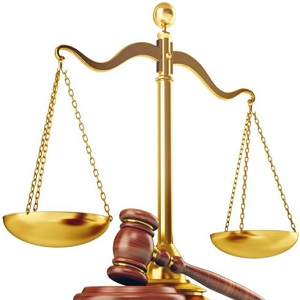 A new training is added to Mila University with law and political science
Abdelhafid Boussouf University –Mila-, has officially been consolidated with a new field of training, which is: law and political sciences. Law, is registered under the code: 712. This new discipline will be a real success, and an important motivating tool that will lead the University to open new fields of training.
This relevant achievement reflects the purpose of the University's policy to reach more diversification, and enrichment of the training fields which are open for the rationalization to a better use of pedagogic structures which is still insufficient.
By announcing this piece of good news, the University administration thanks its partners, pioneers, and all those who contributed to this achievement: faculty members, administrative staff, employees, and social partners. Moreover, this is a valuation of their noble efforts, their positive and effective cooperation to progress in the academic ranking and be better among the Algerian universities.